There will b

e NO round robin on Sunday, 4/16/2017 !! Folsom Sports Complex will be closed.

Welcome to the Folsom Table Tennis Club website.
The Folsom Table Tennis Club currently plays in:
Folsom - organized matches on Sunday Afternoon and open play on Thursday night.
Citrus Heights. organized matches on first Tuesday of each month and open play on all other Tuesdays.
Latest Equipment Reviews
Great blade, extremely light, easy to maneuver and great feel.
Author jz
3 months 3 weeks ago
Latest Marketplace Posts
Double Fish 99-45B ITTF approved table with net. The Double Fish 99-45B is a world class table tennis table with solid 22m thick table top. This table glides in and out of playing position with its automatic system. It has four heavy-duty durable wheels (two of which have brake systems) serving the undercarriage, which is made of powder-coated metal and contains a 50 mm metal frame under the Olympic-quality 22 mm fast playing surface (coated with especially processed polyester). Includes a professional quality Double Fish net. The Double Fish 99-45B is the top-of-the-line model, so expect decades of use from it! Manufacturer Specifications: 1. Official table for 45th World Table Tennis Championships. 2. Recommended for Tournaments, Clubs and Recreational Use. 3. Split Half Table. Splits into two halves. Easy storage. 4. Quick Easy Assembly.
In Main Forum / Marketplace
Author jz
3 months 3 weeks ago
On Sale at Table Tennis Only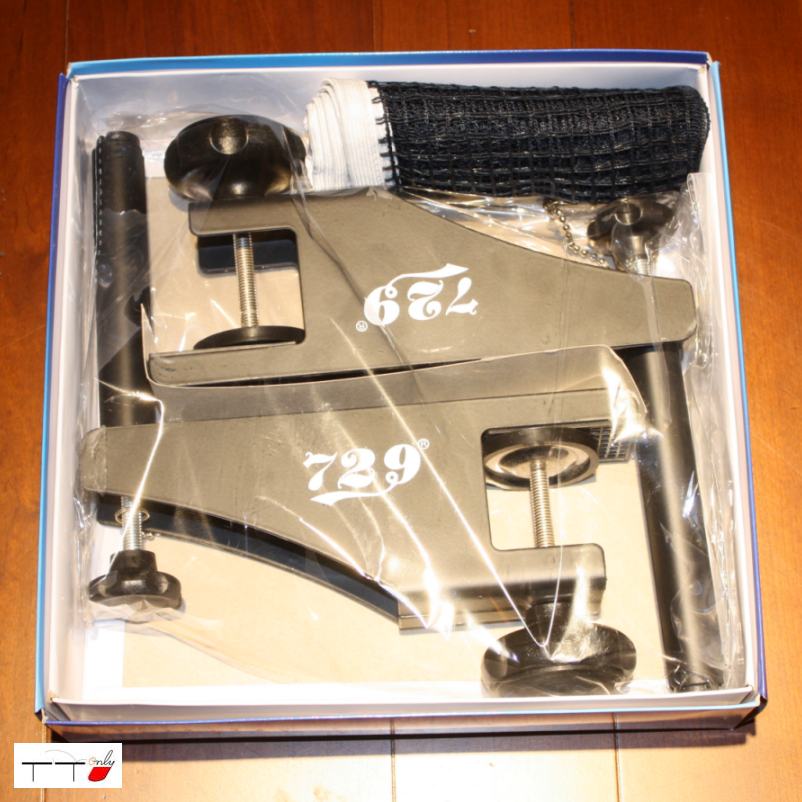 New at Table Tennis Only