There is NO round robin on 5/13, Sunday in Folsom. The Complex will be closed at 5:00pm. However, you may do open play there all the way to 5:00pm.
Welcome to the Folsom Table Tennis Club website.
The Folsom Table Tennis Club currently plays in:
Folsom - organized matches on Sunday Afternoon and open play on Thursday night on 10 tables. Folsom Sports Complex Hours are M~F from 10am~10pm, weekend from 9am~10pm. 4 tables are available all the time for general play while the complex is open. Check in and pay at the front desk. Reservation is recommended. There is also loaner paddles and balls if needed.
Citrus Heights. organized matches on first Tuesday of each month and open play on all other Tuesdays.
On Sale at Table Tennis Only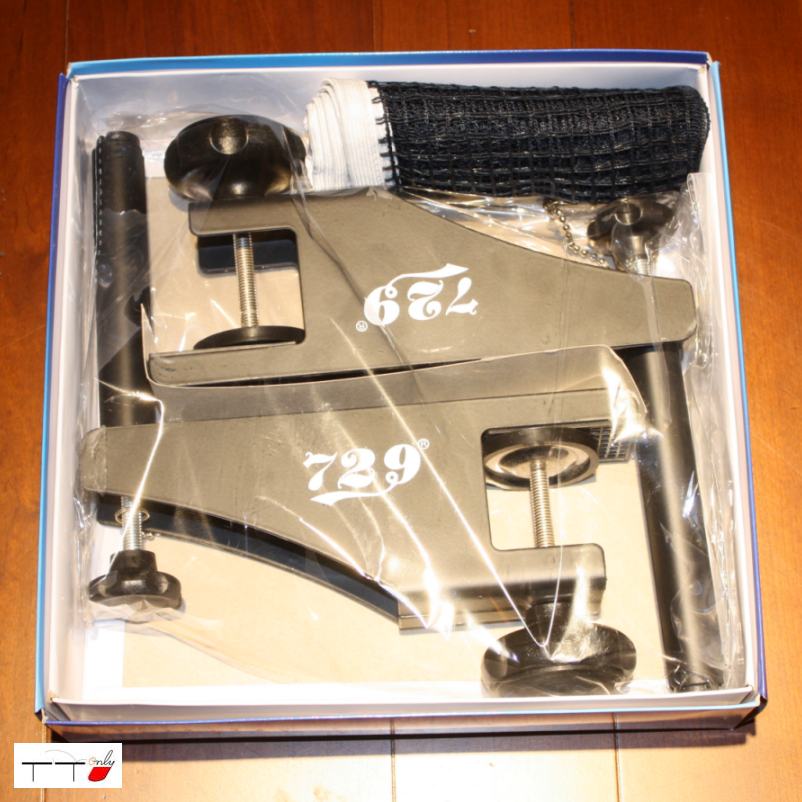 New at Table Tennis Only